Stephen Sunderland is a Partner based in L.E.K. Consulting's Shanghai office and has more than 15 years of experience spanning China and Europe, advising clients on value-maximizing growth strategy. He has worked with major multinational companies, midsize companies, social enterprises and nonprofits, financial investors, and governments.
He has led a wide range of engagement types focused on profitable organic development, including valuation and prioritization of opportunities, multibillion-dollar contract structuring/evaluation/bidding, and definition of new propositions and operating models.
His experience in supporting inorganic growth includes defining partnering models, partner/target prioritization and supplier, commercial and vendor due diligence.
Stephen predominantly advises clients that are active in China medtech, life sciences and healthcare services, and has previously worked across a range of other sectors. He has been cited in a variety of publications including Healthcare Business International, In Vivo, Orthoknow, and the China Economic Review. He is a regular speaker at health sector conferences and has previously spoken at the Healthcare Capital and Connections Summit and MEDTEC.
Stephen joined L.E.K.'s London office in 2001 and transferred to China as a Managing Director in 2011. He holds a Master in Manufacturing Engineering from the University of Cambridge.
Education
Graduate: Master of Engineering in Manufacturing Engineering, University of Cambridge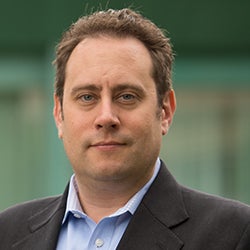 Related Insights
Retail in China: Singles Day and Black Friday – November 2016 International Channel Shanghai Money Talks broadcast
Retail
Retail in China: Singles Day and Black Friday – November 2016 International Channel Shanghai Money Talks broadcast