Many people come to L.E.K. straight from college, university or business school. Others join us from careers in different fields, and some after several careers. Regardless of where you are today, you could be at L.E.K. tomorrow. If you have the energy, enthusiasm and motivation to exceed the expectations of your colleagues and your clients every day, then we want to hear from you.
We review every application submitted. Selected candidates are invited to attend a few rounds of interviews, which include both case studies and questions about your professional background. The objectives are to:
Get to know you
Learn how you think and respond to business issues relevant to our work
Understand your strengths and weaknesses
Gain insight into your motivation and interest in management consulting and a career with L.E.K.
Provide you with an opportunity to learn about our firm
Our recruiting seasons vary by region. We are currently recruiting for a number of positions across the firm.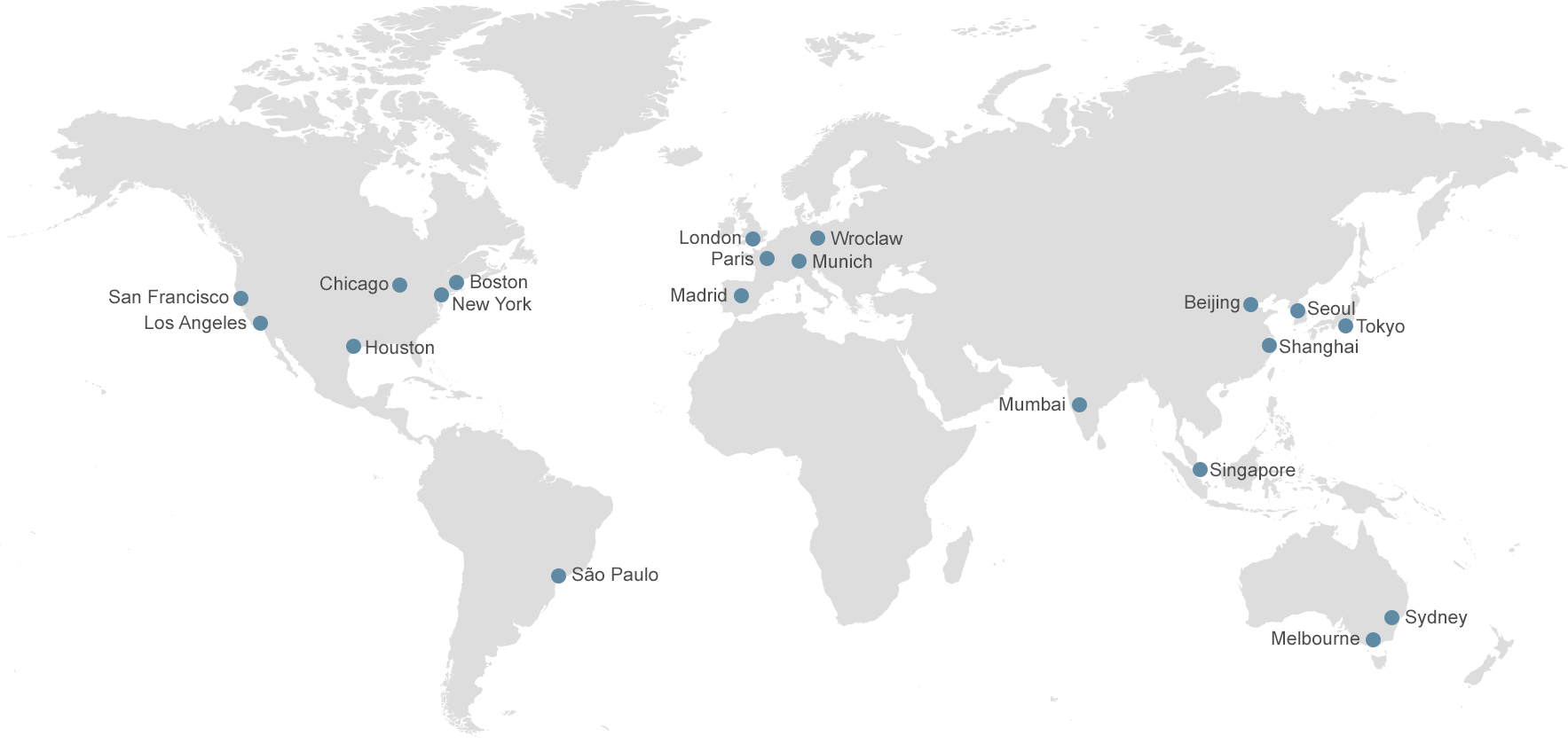 Please note that when applying for a job opening, candidates can submit an application to only one of our global offices per year. When you click APPLY NOW you will leave this website and be taken to our online application system provided by Oleeo.
See where you can make an impact