L.E.K. thrives because of its diverse people
Excellence in diversity and inclusion is an essential component of our core values — and our business. To that end, we seek to attract, retain and promote individuals who reflect the global marketplace and communities in which we work. We are committed to providing and promoting a diverse and inclusive environment for everyone at L.E.K., so that each person can succeed professionally regardless of race, ethnicity, national origin, gender, gender identity, gender expression, religion, sexual orientation, age and/or disability.
We actively engage in diversity recruitment through partnerships with a variety of organizations and events, such as Reaching out MBA (ROMBA), the Forte Foundation and the Management Leaders for Tomorrow. We also partner with many women-in-business, diversity and affinity clubs and organizations on campus, at both the undergraduate and graduate level.
L.E.K. is home to several affinity groups to support and enrich our employees, to make them future leaders at L.E.K. and beyond. They provide members with opportunities for networking and mentorship, and are designed so those members can share and discuss best practices for managing their work/life balance, achieving their career goals and furthering their personal development.

Mosaic@LEK is an affinity group for those in the L.E.K. community who identify as racial and ethnic minorities. It aims to create a welcoming and supportive community through formal and informal activities across our offices that are designed to foster awareness, support career development and encourage community engagement. It also invites involvement from L.E.K.'s broader network of allies and alumni in order to promote discussions of diversity and inclusion.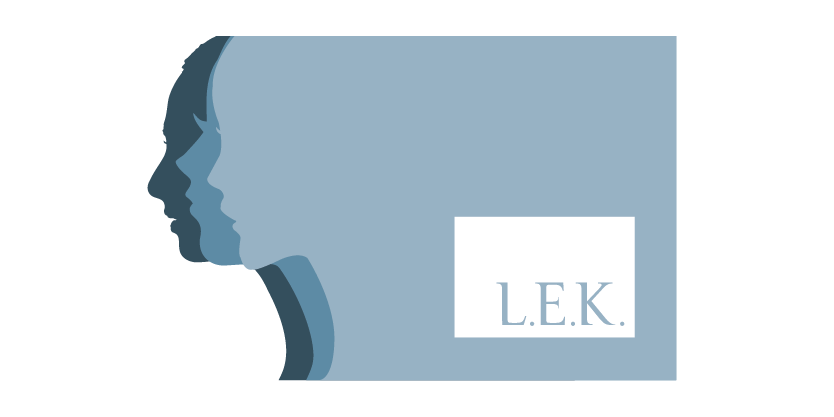 Women@LEK is the latest iteration of our women-focused initiative, which was created by fusing together our local women's networks from around the world. It supports global programming, which includes an annual Women's Summit along with various other ongoing activities. To help achieve our goal of having 20% of U.S. partners be women by 2025, in addition to the mentors all employees have access to, the group ensures we provide female Consultants and Managers with internal sponsors who are actively invested in their career development.
Partner Katya Zubareva discusses the L.E.K. Women's Network, developed to champion diversity and support women as they grow and develop their consulting career.
The Parents' Network supports the extensive family-friendly policies we have put in place at L.E.K., which is committed to providing a supportive environment for working parents and has won multiple awards for being a good place for mothers and fathers to work. This affinity group provides resources for employees who have children or are planning to help them balance their goals as professionals and parents — from providing information around internal policies such as flexible work options and leaves of absence to connecting them with external resources through the firm's healthcare provider.

Vets with Impact is a growing affinity group within L.E.K. The combination of rigorous training and dedication to teamwork that is instilled in veterans aligns perfectly with the skills and values required to be successful at our firm. Members of this group are always willing to speak to other veterans about a career in consulting and can help provide guidance during their transition from the military to a business environment.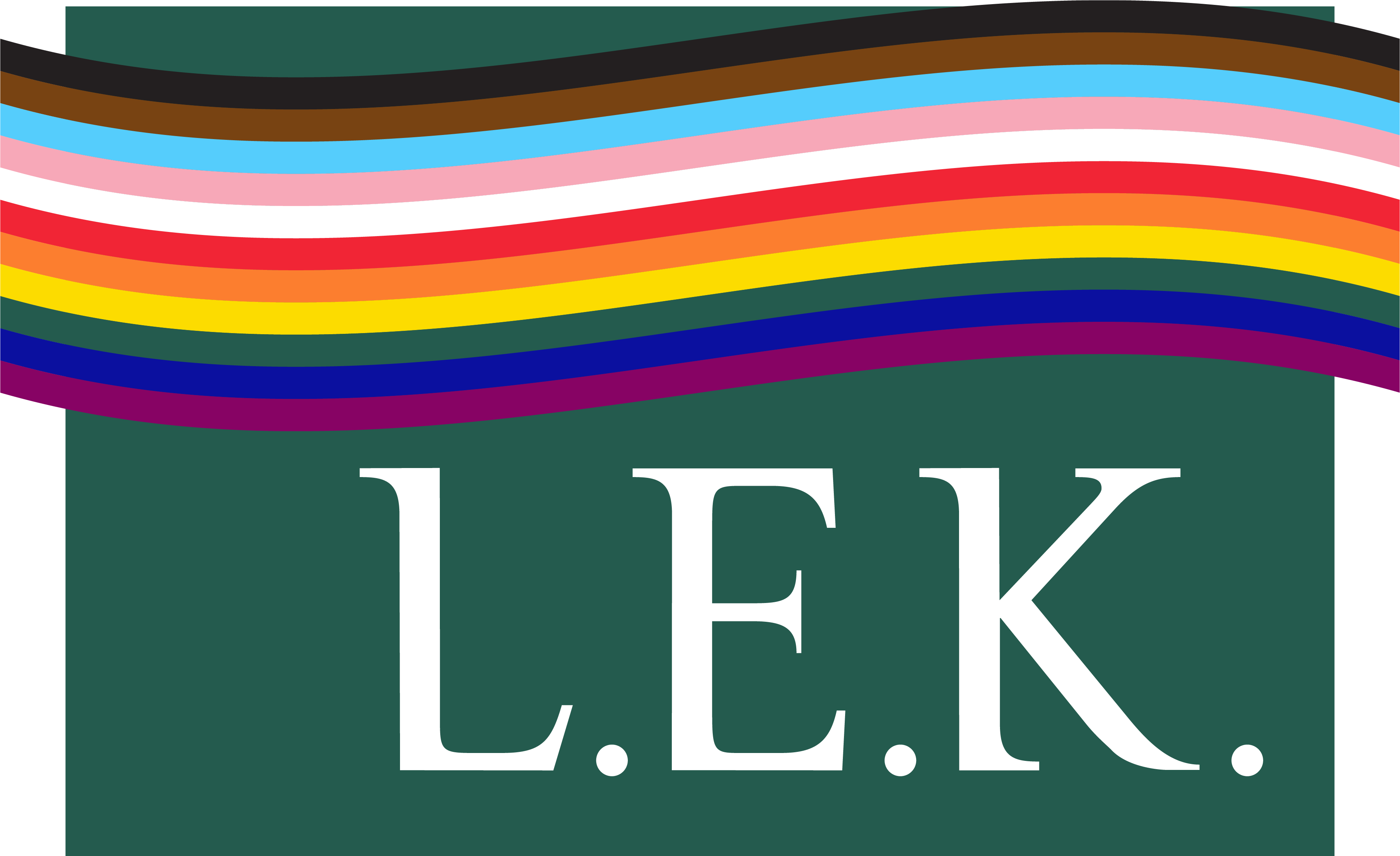 Pride@LEK supports the firm's LGBTQ+ employees, from consultants all the way to the partner level, by offering a welcoming, safe, and empowering environment and creating a sense of community. The group also serves as a resource for both current and prospective employees whose family members identify as LGBTQ+. And Pride@L.E.K. welcomes and encourages involvement from the firm's broader network of allies in order to promote discussion and awareness of LGBTQ+ issues among the wider L.E.K. community.
Partner Simon Middleton discusses Pride at L.E.K. and its role in supporting LGBTQ+ individuals.
Let's make an impact. Are you ready?
Start here, go everywhere