Overview
L.E.K.'s Singapore office is our Southeast Asia hub and we have been servicing clients in the ASEAN region for over 20 years. The office's language capabilities, including English, Mandarin, Thai, Tagalog, Malay and Bahasa Indonesia, have allowed it to service these markets on the most granular level possible – with primary research campaigns spreading to nearly every corner of Southeast Asia. L.E.K.'s keen strategic advisory capabilities, complemented by relationships with the region's largest companies, make it the ideal partner for clients interested in expanding their business in the emerging Southeast Asia market.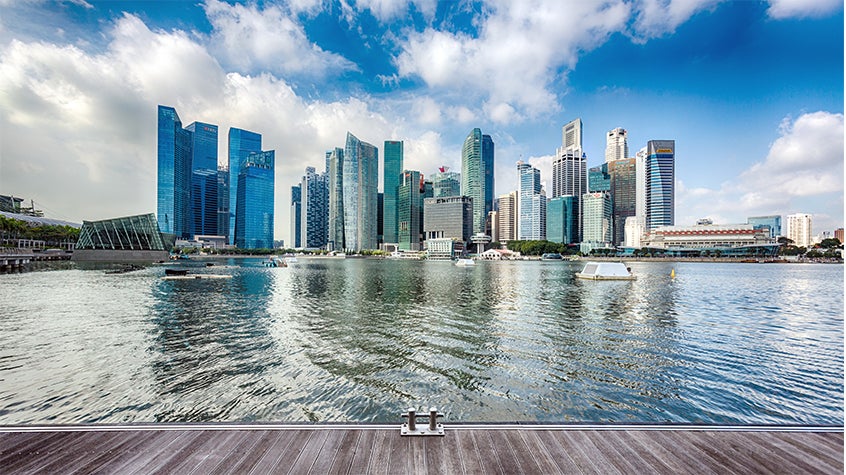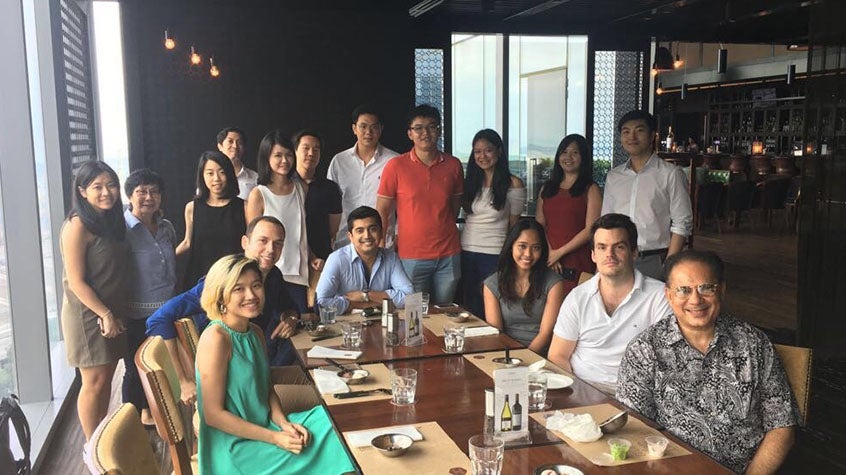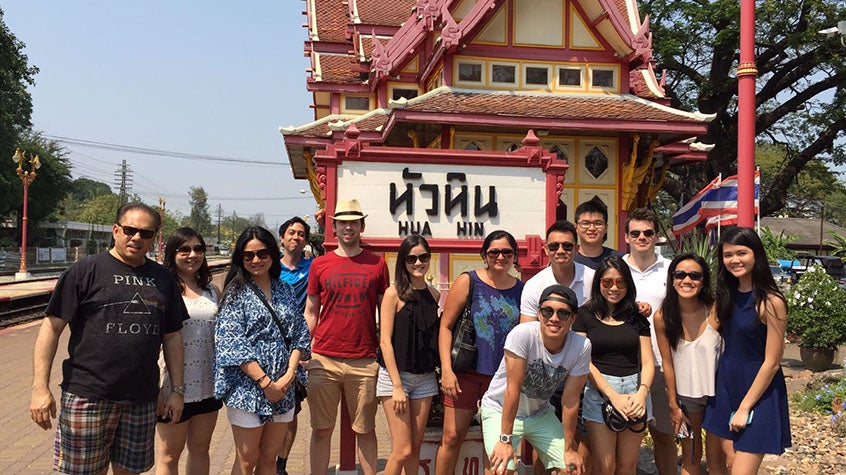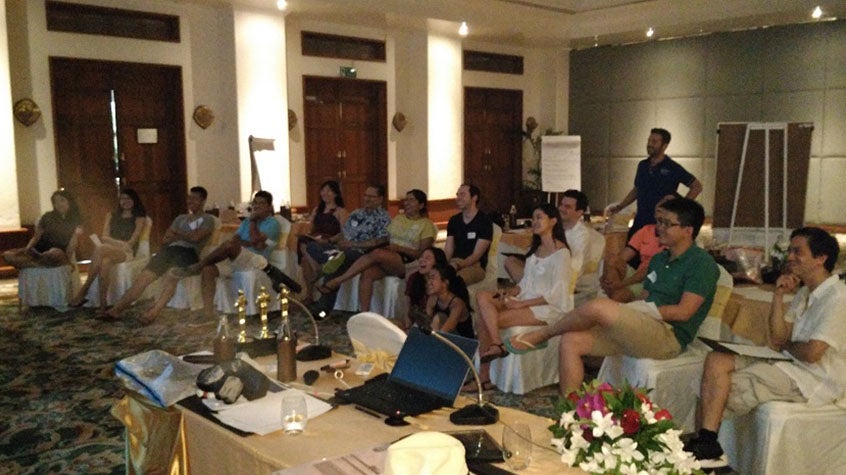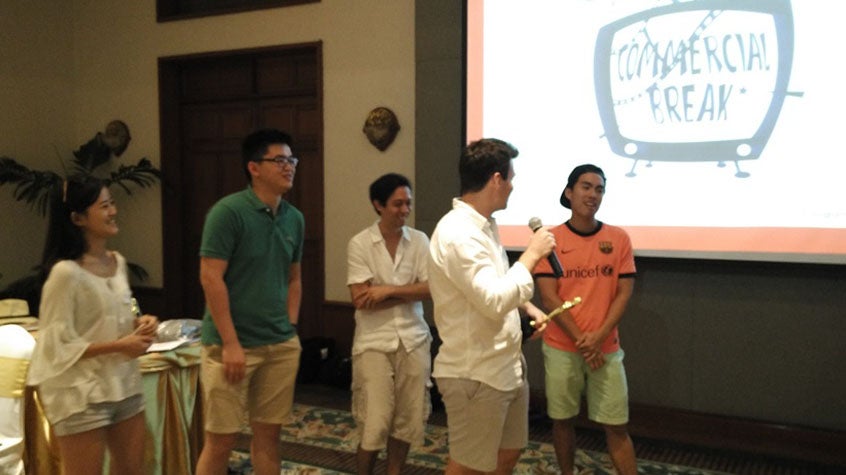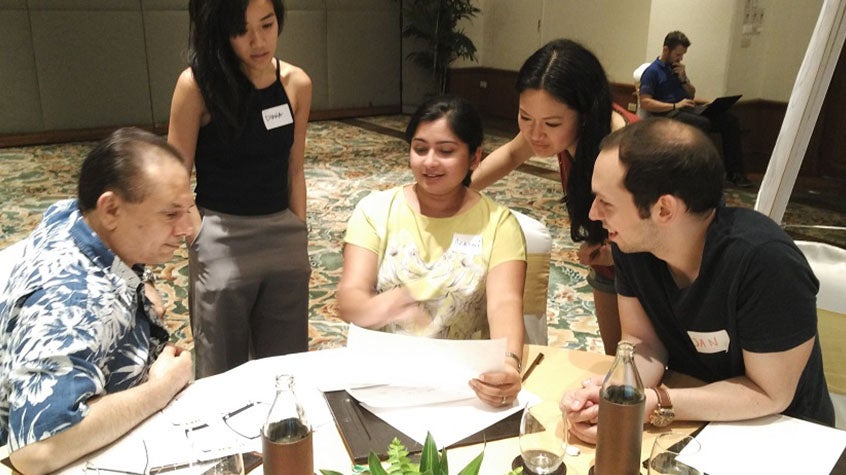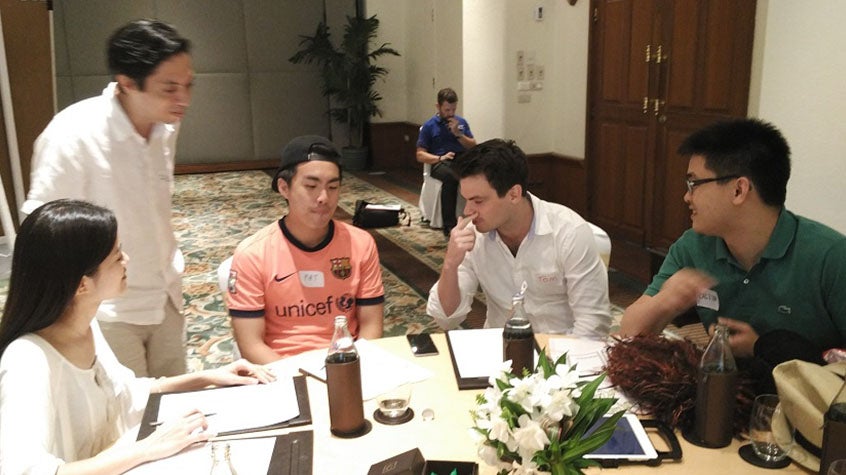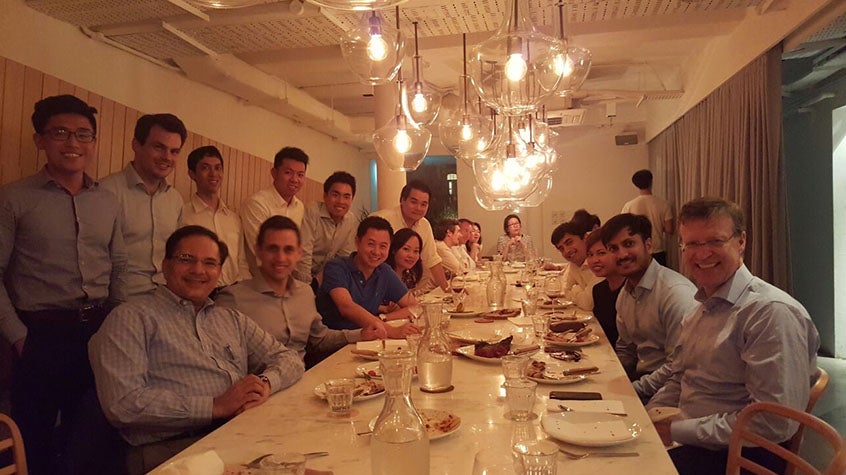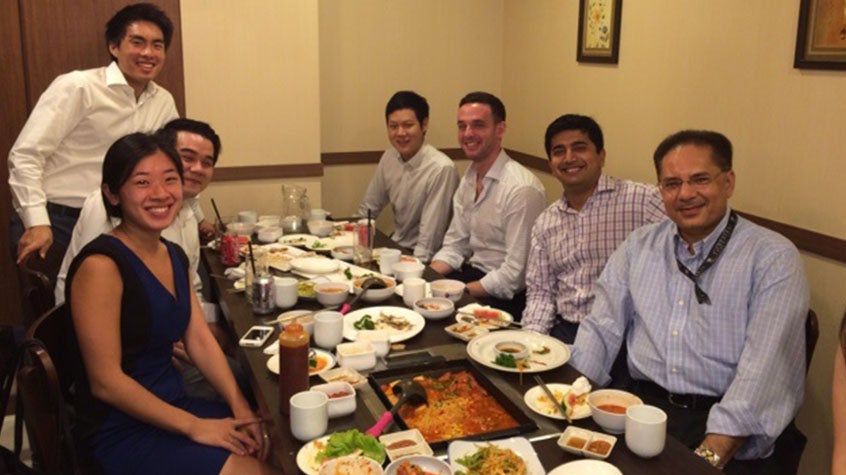 Office Contact
9 Raffles Place
Republic Plaza, #30-01
048619
Singapore
Our Specialties
Our Singapore office works as an integrated system for our Southeast Asia clients, who range from large and mid-sized corporations to financial investors and public sector entities.
Our work focuses on supporting clients in a number of ways to help them achieve their business goals, including:
Developing successful and actionable growth strategies
Evaluating and providing due diligence on potential investments
Providing strategic market insight for existing or new markets
Optimizing business portfolio performance
Turning around and improving business performance
Strategy activation
While we work across numerous industry sectors, we bring particularly deep experience and expertise in the following industries:
Building Products & Materials
Consumer Products
Education
Energy & Environment (O&G, Coal, Power, Renewables)
Healthcare Services
Industrials
Life Sciences & Pharma
Private Equity
Retail
Surface Transport & Logistics
Travel & Transport