Overview
The L.E.K. Melbourne office has been servicing clients throughout Australia, New Zealand and the region since 1993.
Working in the world's most livable city, the Melbourne team combines global and local industry expertise with L.E.K.'s passion for helping business leaders achieve real impact. The office's commitment to delivering client outcomes, sustainability and community contribution creates one of the firms most stimulating work environments.
The team applies rigorous analytics, bespoke problem solving, collaborative implementation support and a passion to innovate to helping our clients make key decisions and drive lasting change in their business.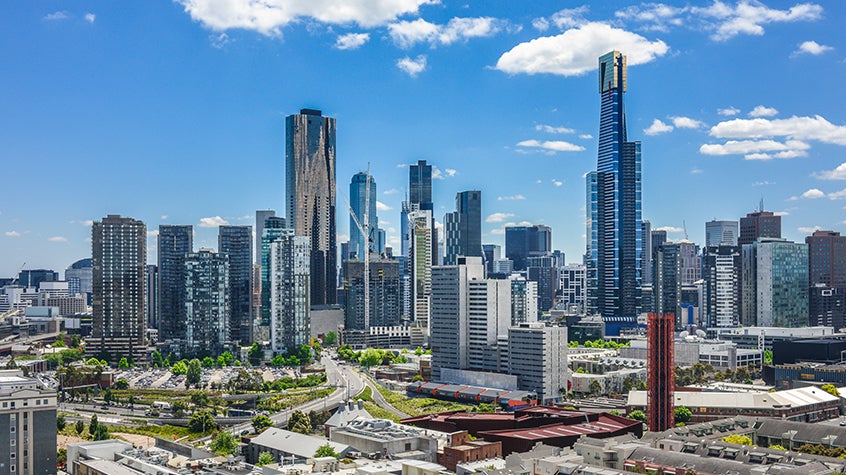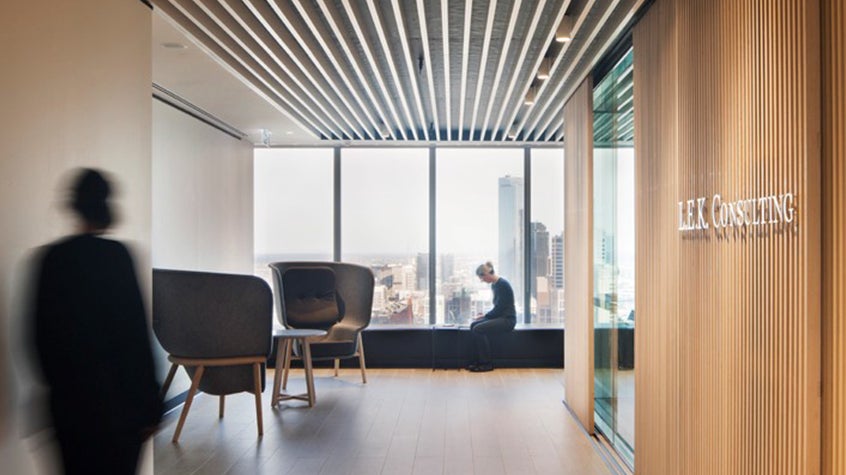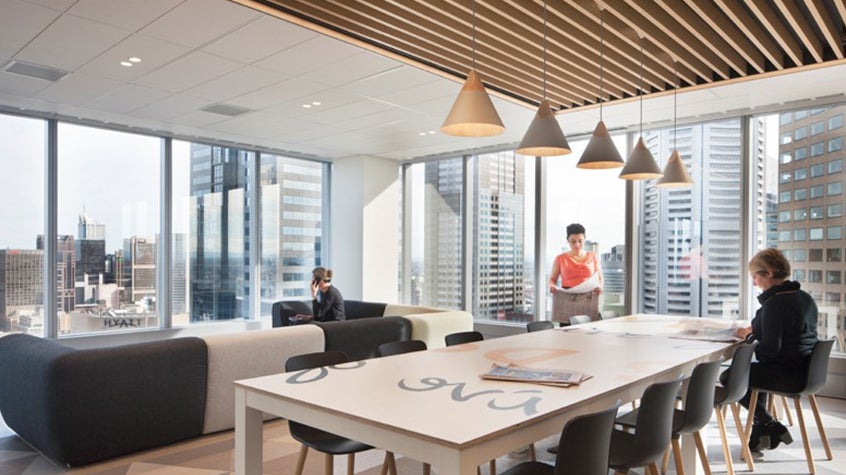 Office Contact
Level 32
8 Exhibition Street
Melbourne, VIC 3000
Australia
Our Specialties
L.E.K.'s Victorian and Australian client base includes leading blue chip companies and a range of state and federal government organizations. During the past 25 years, L.E.K. Australia has advised on some of the most important strategic turnarounds, transactions, privatizations and policy decisions in the Australian and New Zealand markets.
Our work focuses on advising and supporting clients in a number of ways to help them achieve their business goals, including:
Business performance improvement
Strategy activation and implementation
Developing successful and actionable growth strategies
Evaluating industry and value chain economics
Providing strategic market insight for existing or new markets
Evaluating and providing due diligence on potential investments
Mergers and integration support and PMI
Data analytics and big data insights
While the Melbourne office works across numerous industry sectors, we bring particularly deep experience and expertise in the following industries:
Aviation and Airports
Building Products & Materials
Consumer Products
Healthcare Services
Industrials
Energy & Environment
Media
Life Sciences & Pharma
Private Equity
Retail
Surface Transport & Logistics
Travel & Transport
Location
The L.E.K. Melbourne office is located on Exhibition Street, with spectacular views across the Yarra River and Melbourne's CBD. The office sits at the heart of the "Paris End" of the CBD, with the best of Melbourne's heritage, food and sports precincts within walking distance.
Building Community
L.E.K. Melbourne has a vibrant and social culture, which is celebrated both inside and outside the office. Our Ministry of Fun (MOF) frequently brings the office together for team sports including netball and soccer, and hosts a variety of exciting events from The Melbourne Cup to local trivia and capability development nights that are annual highlights for our staff and alumni.
The Melbourne team actively support local charities and student organizations through our bi-annual volunteer days (having worked with YGAP and OzHarvest recently), and office-wide charity events. The culture also focusses on regular training and professional development for all staff. The Melbourne and Sydney offices operate monthly training days for skills development, sharing new insights, and collaboration across peer groups.