Background and challenge
With fierce competition in the casual dining market, restaurants are constantly looking for new ways to create value and increase their market share. A leading restaurant chain, which had already achieved substantial success with a network of locations situated in virtually every large city suburb, was eager to enter its next phase of growth. Recognizing the need to diversify its approach, the client engaged L.E.K. Consulting to develop a new restaurant concept to target smaller cities.
Approach and recommendations
We were responsible for designing the new restaurant concept, from developing the initial idea to rolling out the strategy across the country. The challenge was to adapt the existing successful proposition to smaller catchment areas while retaining the brand name, securing all the positive attributes and addressing some weaker points, such as expensive construction costs.
Working closely with the client's management team, architects, design agencies, procurement companies and franchisees, we delivered four critical elements necessary to build and launch the new restaurant concept:
Developed a new business model. Our team modeled multiple financial scenarios based on variable construction, operational, staffing, financing and franchising costs. In particular, our proposal to introduce innovative construction techniques, furniture and kitchen equipment, and staffing models played a key role in developing a highly profitable new business model.
Defined a new architectural blueprint. In collaboration with the client's management team and external architects, we established an optimal architectural design for the 300-square-meter, 100-seat prototype. This design focused on the latest construction techniques and materials to significantly reduce initial investment and maximize the space available for revenue generation.
Identified appropriate restaurant sites. We prioritized more than 50 potential locations out of an initial list of 150, scoring each one against a specific "attractiveness" framework to draw up a shortlist of suitable sites.
Relaunched the franchisee commercial and recruitment strategy. With the aim of attracting new franchisees, we undertook an extensive benchmarking project of competitor chains, identifying best practices in franchisee commercial policy and recruitment strategy. The resulting insights helped the client redesign its offer and processes in order to launch its new recruitment drive and pursue an aggressive expansion plan.
Results
Our robust analysis and commercial advice enabled the client to create a profitable new restaurant concept designed specifically for smaller cities. The final concept cut construction costs by approximately 50% and offered estimated EBITDA margins of 20-25%.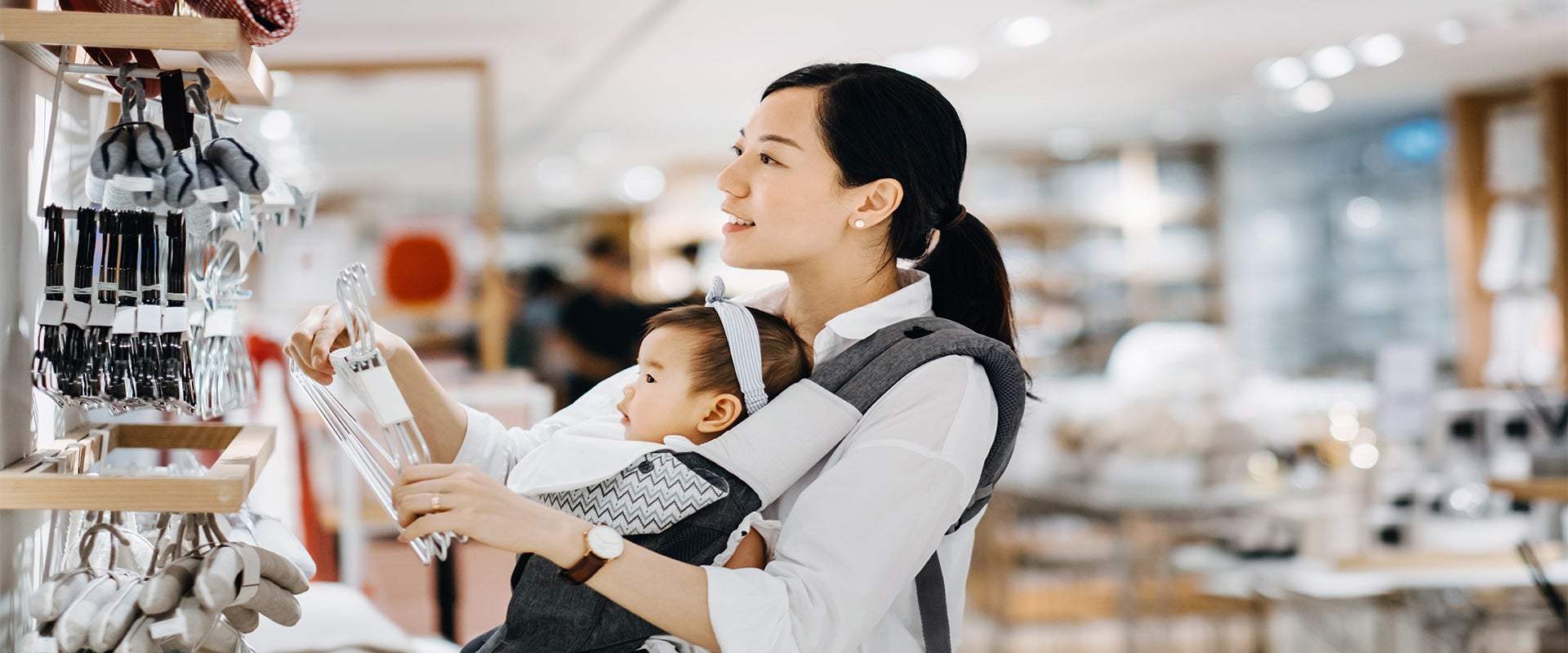 Related Insights