Overview
Founded in London in 1983, L.E.K. Consulting is a global strategy consulting firm with an established presence in more than 10 countries. Since L.E.K. Tokyo's inception in 2002, we have been delivering strategic business services and consulting engagements to our clients. Our consulting staff are experienced bilingual professionals, both Western-born and native Japanese, from leading Japanese and global universities. Our unique combination of rigorous analysis, industry and market expertise, and strategic advisory capabilities provides our clients with the insights they need to make key business decisions.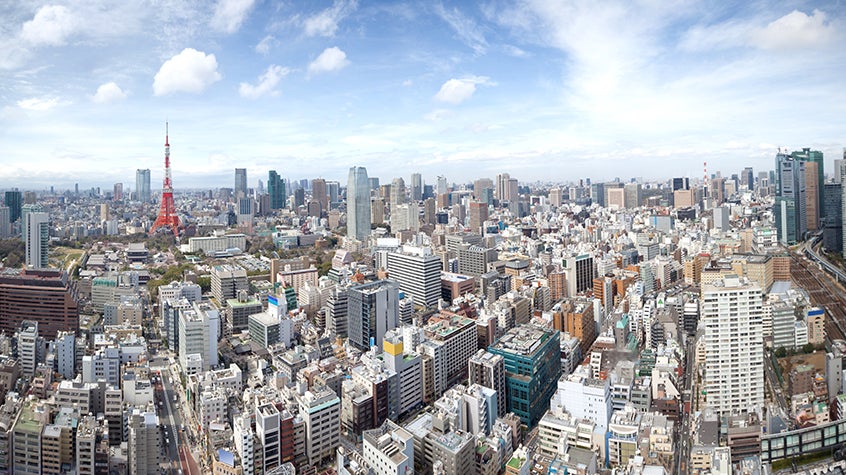 Our Specialties
L.E.K. Tokyo has front-line experience assisting both multinational and domestic clients in achieving excellence. Not only do we advise commercial enterprises, but our consulting service also advises public sector and non-profit organizations. We are committed to helping our clients realize and implement tangible, high-impact results.
We have a proven track record in a broad range of industries, often coordinating with our L.E.K. colleagues in the Asia region and around the globe. Our consulting experts draw upon years of experience and industry knowledge to ensure our clients' success.
Our core capabilities and functional experiences include:
Corporate and business strategy
Organizational transformation and global leadership development
Marketing & sales strategy
New business development / overseas expansion
Transaction support
Innovative technology solution
Key industries served include:
Consumer Products
Energy & Environment
Financial Services
Healthcare Services
Industrials
Life Sciences & Pharma
Media
MedTech
Private Equity
Surface Transport & Logistics
Retail
Technology
Travel & Transport
Asia-Pacific Life Sciences Centre of Excellence
The Asia-Pacific (APAC) Life Sciences Centre of Excellence is an important part of our broader Healthcare Insights Center and is dedicated to advancing insights and cutting-edge thinking on topics of greatest relevance to life sciences leaders in the APAC region. The Centre is supported by the Singapore Economic Development Board, and leverages L.E.K.'s deep industry knowledge and proprietary tools, as well as Singapore's strong research ecosystem, to produce materials on a broad range of life sciences and healthcare topics.