Overview
L.E.K.'s New Delhi office serves as the hub for our Global Business Services team, which includes the L.E.K. Capability Network (LCN) and Shared Services Centre (SSC). As one of L.E.K.'s newest offices, we provide the base for a fast-growing and highly talented group of experts that help support L.E.K. globally.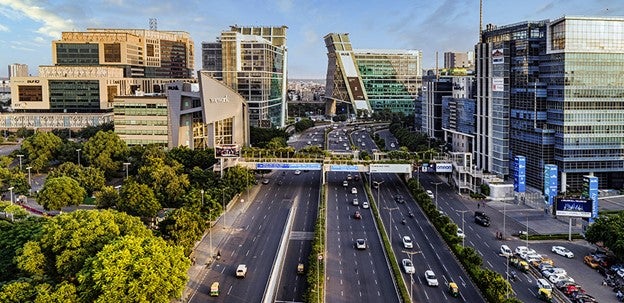 Our Specialties
The L.E.K. Capability Network (LCN) collaborates closely with consulting teams in L.E.K.'s worldwide network of offices, assisting them on their toughest assignments. The LCN is a partner on high-impact, strategic projects across a wide range of sectors and practice areas, serving clients around the world, and working with colleagues from diverse geographies and backgrounds.
L.E.K.'s Shared Services Centre (SSC) provides high quality support to the broader firm, helping increase efficiency, enhance service levels, and provide agile and scalable growth. The team includes a wide range of functional professionals spanning Finance, Talent, Legal, Knowledge, IT, and other areas.