Overview
London was the first office to be established when the firm was founded in 1983 and is one of the largest offices in the L.E.K. network. Today, it is home to a diverse and thriving business with a large number of major long-term clients and deep expertise spanning all sectors of the economy. A large proportion of projects run from London feature international elements. This is reflected in the diversity of the office, which features over 30 different nationalities and capability in 27 languages.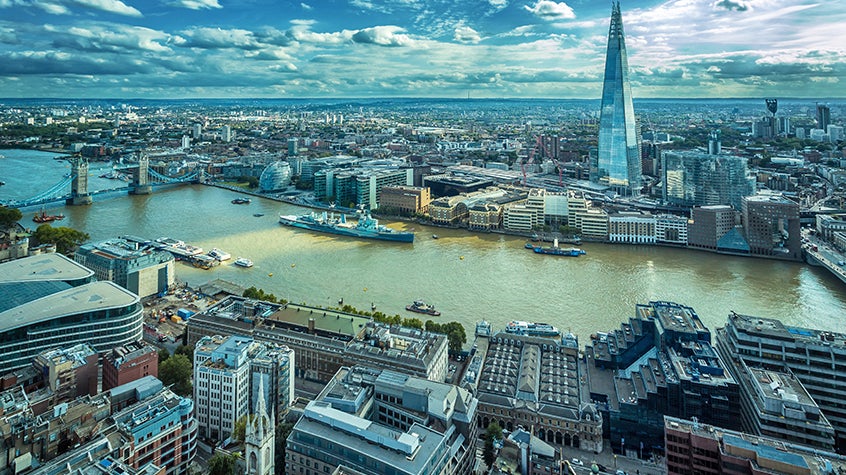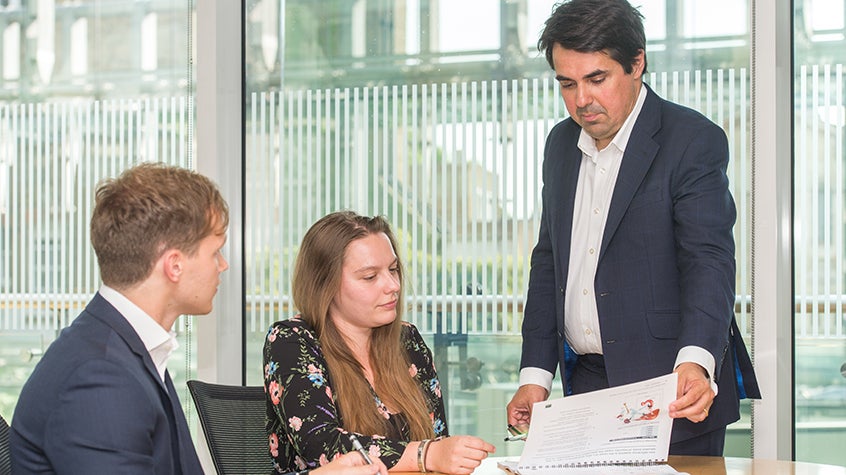 Office Contact
Nova South
160 Victoria Street
London, SW1E 5LB
United Kingdom
Our Specialties
Our London office advises the world's largest private and public sector organizations, private equity firms and smaller, more entrepreneurial businesses on their most complex commercial challenges. We continually invest in our working relationships to ensure we add long-term value to our clients, many of whom have been advised by L.E.K. for more than 20 years. The results we achieve consistently exceed client expectations, evidenced by the fact that the overwhelming majority of engagements originate from previous clients or referrals.
We support senior executives facing high value, strategic, commercial and operational issues, defining the optimal solutions for their challenges and opportunities by drawing on our core capabilities of research, analysis and strategic insight.
Our expertise spans a wide range of industries, including:
Building Products & Materials
Business Services
Consumer Products
Energy & Environment
Financial Services
Healthcare Services
Industrials
Life Sciences & Pharma
Media
Private Equity
Retail
Technology
Travel & Transport
Location
L.E.K.'s London office is located a short walk from Victoria railway and underground station, providing easy access to Piccadilly and the West End, The City and London's many cultural and historical attractions.
The office is easily reached from London's major international transport hubs, including Heathrow, Gatwick, Stansted and City airports, and the Eurostar at St Pancras.
Building Community
Teamwork and collaboration is a fundamental feature of the London office, both within and outside working hours. We have several staff sports teams, and our social committee organizes events for the entire office every month – whether it's a cocktail masterclass, outdoor theatre or ice skating, there's something for everyone.
Staff also build their consulting expertise in the form of secondments and pro bono consulting for U.K. NGOs and charities. Advance Pro Bono was established by a group of L.E.K. Associates to deliver projects for clients of their choice in the non-profit sector.
The London office recognizes the importance of giving back to the local community. Each year the office votes for charities to support through regular fundraising activities such as fun runs, foodbank collections and an annual charity auction. Consultants also support local communities by giving their time to provide mentoring and career inspiration, for instance to young women from underprivileged backgrounds.