Successfully steering a course through any terrain requires a comprehensive view of the landscape. For consumer retailers and brands, that means being clear as to which trends in your categories of interest are the most established and which are growing. Make an informed decision as you chart your brand's course using L.E.K.'s Navigator tool, which replicates the actions of millions of consumers to help your team do the following: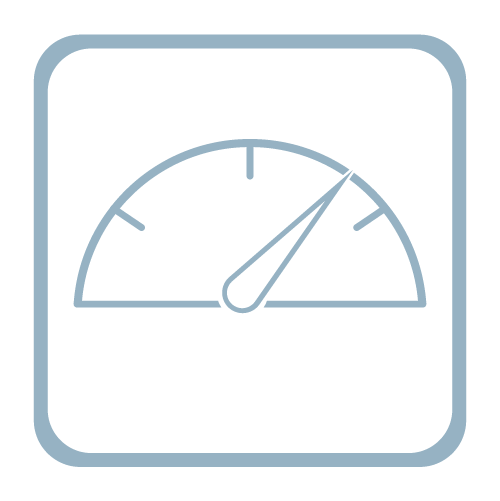 Gauge the relative popularity of and interest in specific categories, subcategories, retailers and/or brands, including those with limited coverage from traditional providers of secondary research — all based on traffic to relevant websites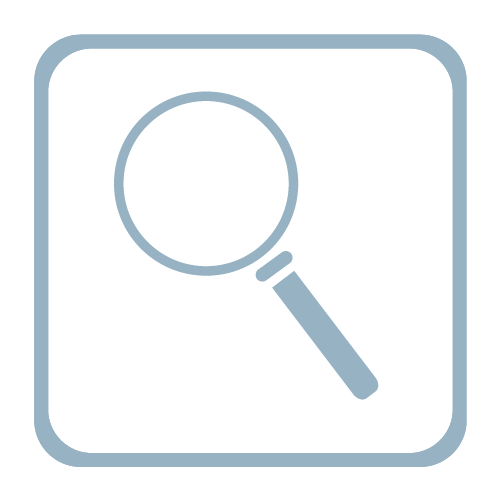 Identify your competitors and understand how they position themselves based on the performance of key terms in a single category, such as search engine results, or multiple categories, such as category landing pages on the sites of leading retailers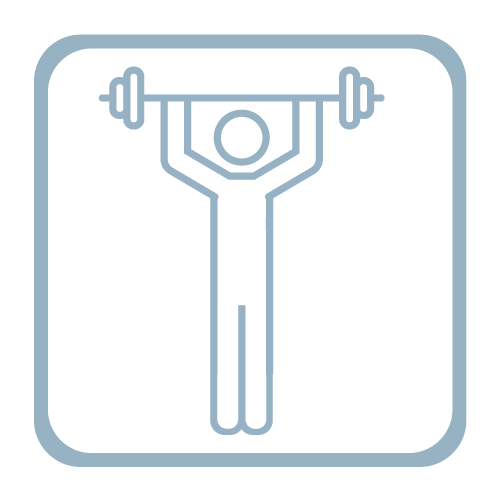 Assess the relative strength of your competitors' brands in light of sales and foot traffic proxies
With Navigator as your Sherpa, your team will be able to make the most informed decisions possible about where to go next in your chosen market and/or category. Create a road map for where you're headed using L.E.K.'s Navigator.