概述
Located in what's considered the "Energy Capital of the World," L.E.K. Houston opened in 2018 to support further expansion and growth of the firm's Oil & Gas practice. The L.E.K. Houston team has deep industry experience and strategic expertise, enabling us to get ahead of changes in the rapidly evolving energy industry and better anticipate the needs of our clients. In addition to oil & gas, our Houston office also provides expert support to clients in the chemicals and utilities sectors.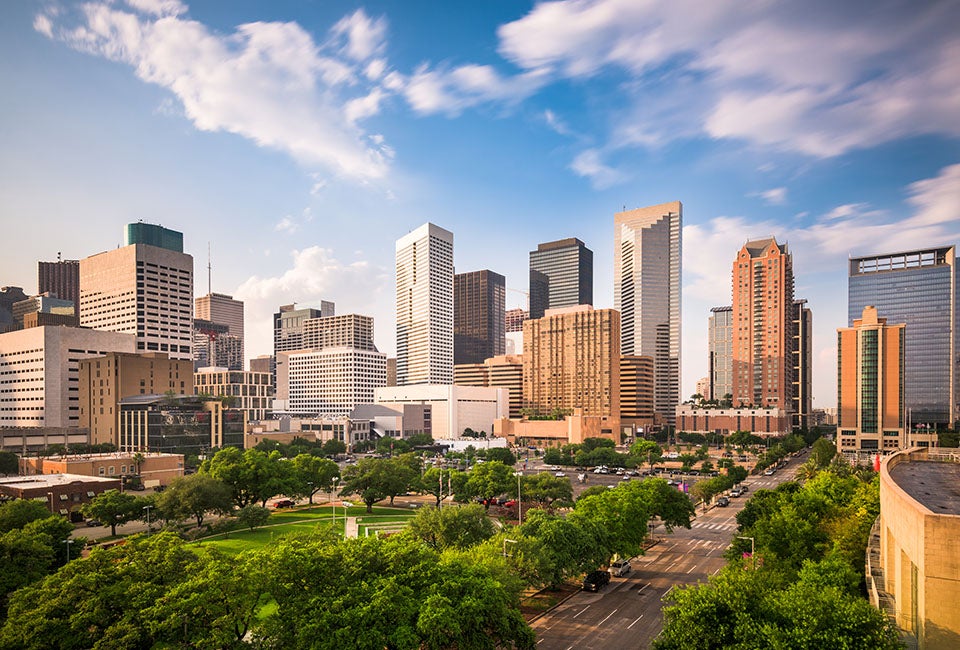 分公司联系信息
1700 Post Oak Boulevard
2 BLVD Place, Suite 600
Houston, TX 77056
美國
Our Specialties
L.E.K. Houston works as part of an integrated system with our other U.S. offices in Boston, Chicago, Los Angeles, New York and San Francisco, to help our clients develop the insights to achieve exceptional results. We also coordinate and collaborate closely with our São Paulo, Brazil office (opened in 2013) and other L.E.K. offices around the globe.
We help our clients achieve their strategic goals by:
Developing successful and actionable growth strategies
Evaluating and providing due diligence on potential investments
Activating corporate strategy
Providing strategic market insight for existing or new markets
Turning around and improving business performance
Optimizing business portfolio performance
Completing commercial due diligence
While we work across numerous industries, we offer particularly deep industry experience and innovative thinking for clients in the following sectors:
Oil & Gas
Energy & Environment
Utilities
Chemicals
Healthcare Services
Industrials
Life Sciences & Pharma
Media
MedTech
Private Equity
Retail
Technology
Travel & Transport