概述

L.E.K. New York opened in 2007, strengthening L.E.K.'s East Coast presence across all of the firm's U.S. practice areas. The office brings expertise and proven results in growth and channel strategy, consumer segmentation, corporate turnaround, strategic planning, operations redesign, merger and acquisition support, and innovation and organizational design to its roster of high-profile clients.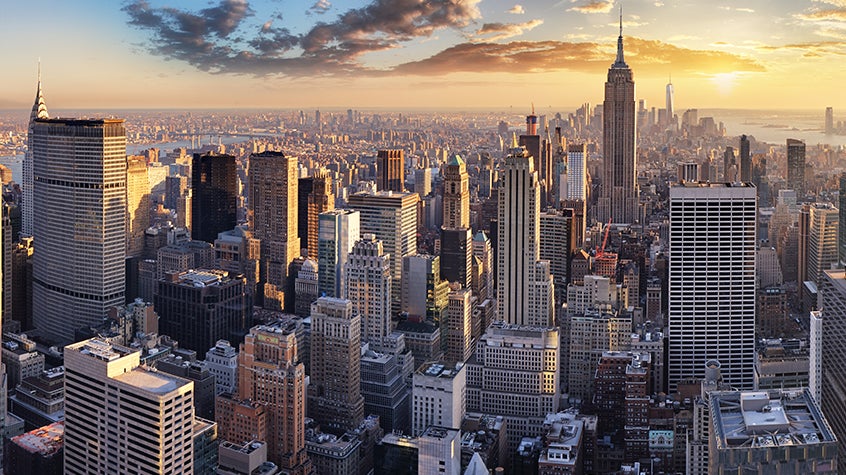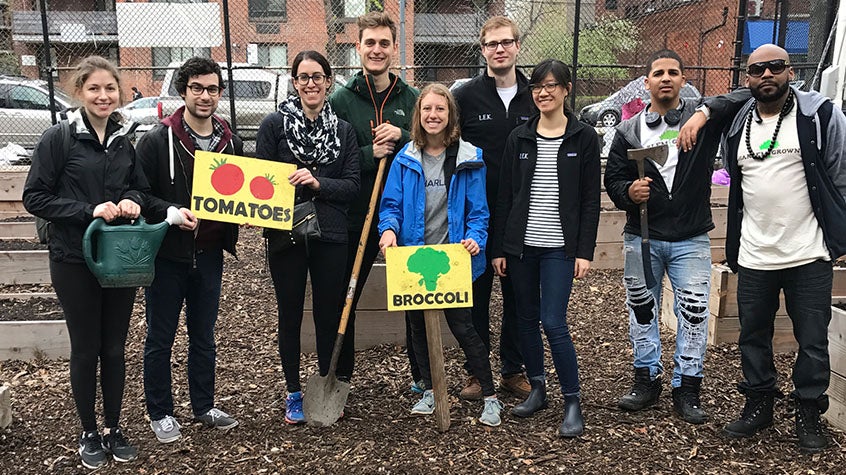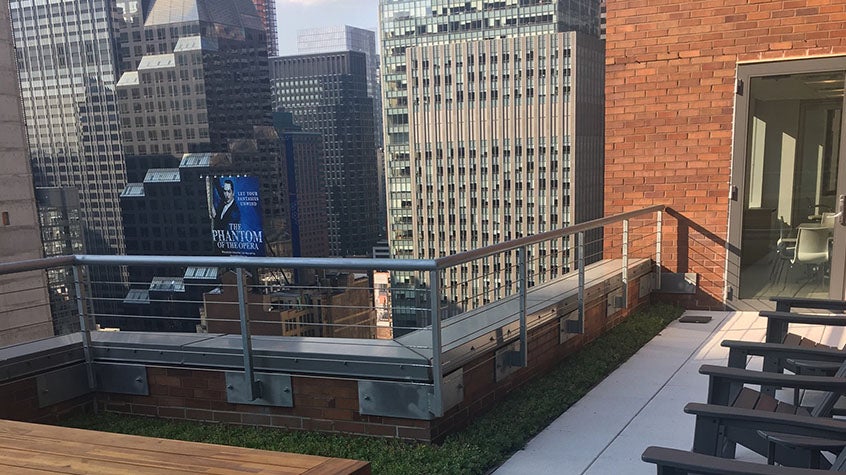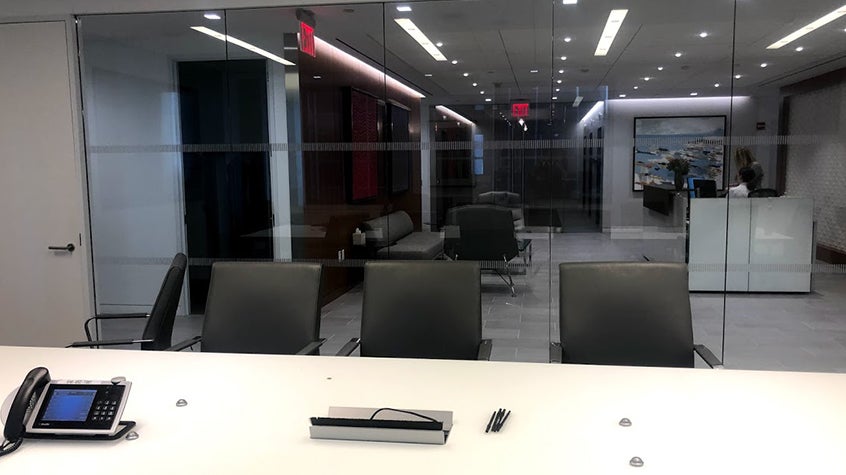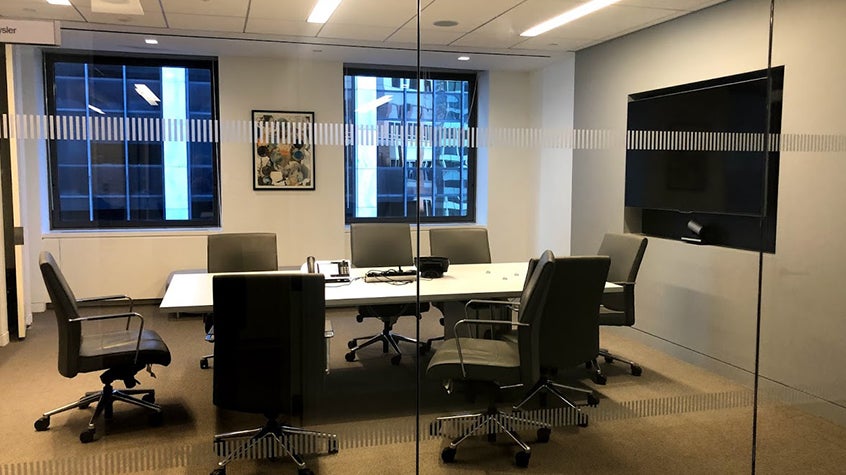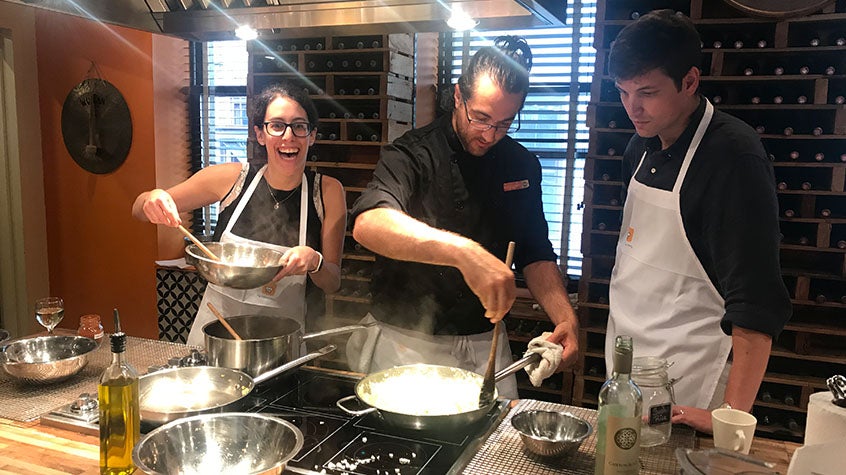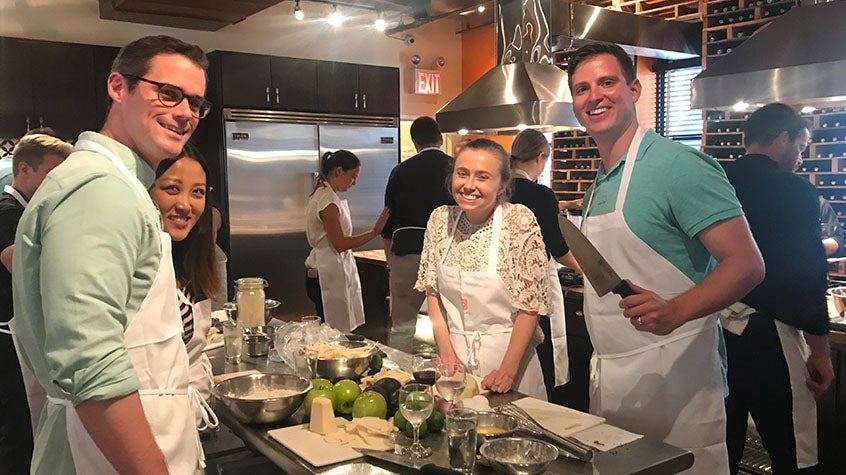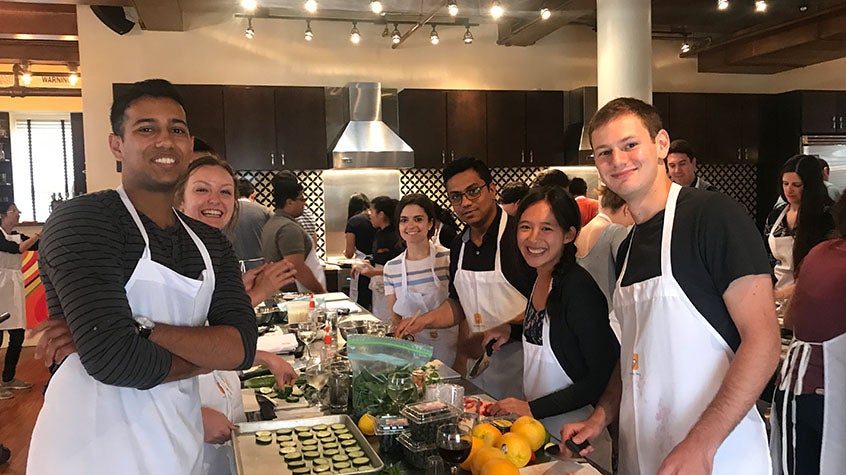 Our Specialties
L.E.K. New York works as part of an integrated system with our other U.S. offices in Boston, Chicago, Los Angeles and San Francisco, to help our clients develop the insights to achieve exceptional results. We also coordinate and collaborate closely with our São Paulo, Brazil office (opened in 2013) and other L.E.K. offices around the globe.
 
We help our clients achieve their strategic goals by:
Developing successful and actionable growth strategies
Evaluating and providing due diligence on potential investments
Activating corporate strategy
Providing strategic market insight for existing or new markets
Turning around and improving business performance
Optimizing business portfolio performance
Completing commercial due diligence
While we work across numerous industries, we offer particularly deep industry experience and innovative thinking for clients in the following sectors:
Consumer Products
Energy & Environment
Healthcare Services
Industrials
Life Sciences & Pharma
Media
MedTech
Private Equity
Retail
Technology
Travel & Transport
Location

L.E.K.'s New York office is conveniently located in Midtown, near Rockefeller Center. New York's cultural and recreational attractions, including Times Square, the Empire State Building, Broadway theaters, U.N. headquarters, Museum Mile and Central Park, are all within walking distance from the office.
Building Community

As a member of Inspire, L.E.K.'s New York chapter volunteers pro bono consulting advice to local non-profit organizations. The office also participates in the Cycle for Survival bicycling event to raise money for the Memorial Sloan Kettering Cancer Center. In addition to its community service work, the New York office has established various "green" initiatives as part of L.E.K.'s global effort to reduce carbon emissions.