会社概要

L.E.K. San Francisco opened in 2000, and now serves clients across the Americas, Europe and Asia-Pacific. Our managing directors and teams ask the hard questions, gather and analyze the most relevant information, and develop innovative strategies that create value. L.E.K. understands the challenges and opportunities our clients face in the real world because we have honed our own skills in the real world.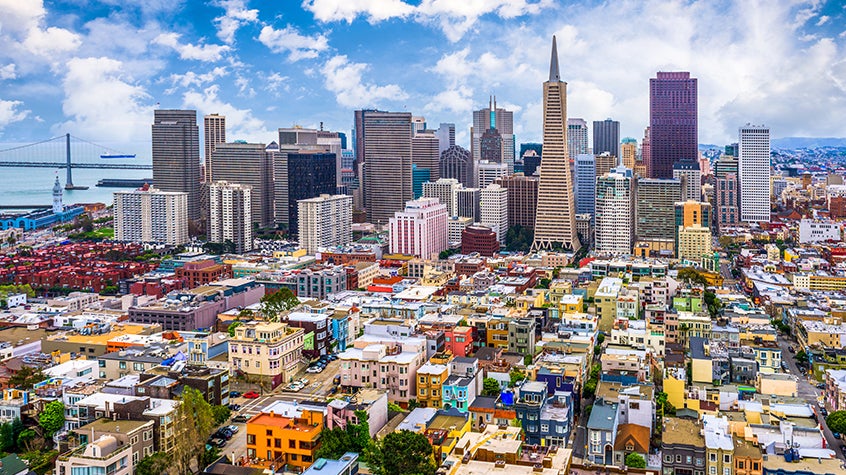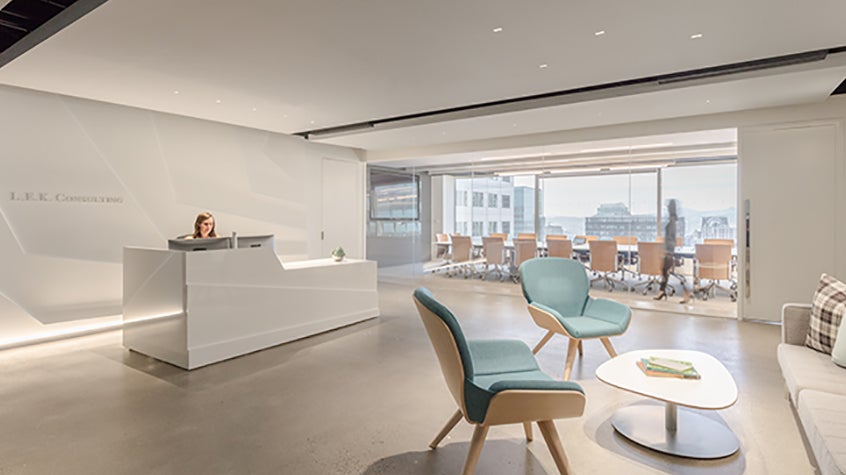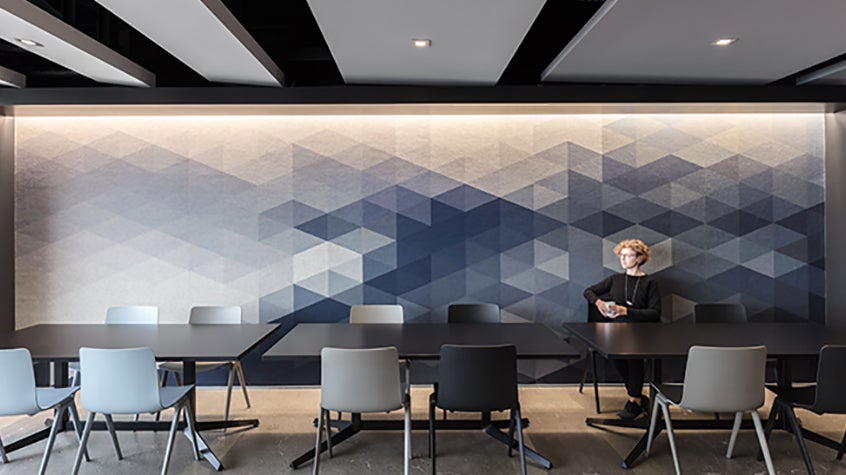 Our Specialties

L.E.K. San Francisco works as an integrated system with our other U.S. offices in Boston, Chicago, New York and Los Angeles, to help our clients develop the insights to achieve exceptional results. We also coordinate and collaborate closely with our São Paulo, Brazil office (opened in 2013) and other L.E.K. offices around the globe.
We help our clients achieve their strategic goals by:
Developing successful and actionable growth strategies
Evaluating and providing due diligence on potential investments
Activating corporate strategy
Providing strategic market insight for existing or new markets
Turning around and improving business performance
Optimizing business portfolio performance
Completing commercial due diligence
While we work across numerous industries, we offer particularly deep industry experience and innovative thinking for clients in the following sectors:
Aerospace & Defense
Travel & Transport
Life Sciences & Pharma
Healthcare Services
Industrials
MedTech
Private Equity
Technology Infrastructure
Telecommunications
Location
The L.E.K. San Francisco office is located in the heart of the Financial District with easy access to other areas of the city and points south and east. The famous California Street cable car line runs near the office, taking visitors to Nob Hill where architectural treasures like Grace Cathedral, the Fairmont and the Top of the Mark await.