会社概要

In 1987, L.E.K. Los Angeles was the second office to open in the Americas and the first of the firm's two West Coast locations. Originally focused primarily on clients in L.A.'s entertainment sector, the office now advises U.S. and global clients across L.E.K.'s core industry expertise, helping them achieve excellent results and create measurable long-term value.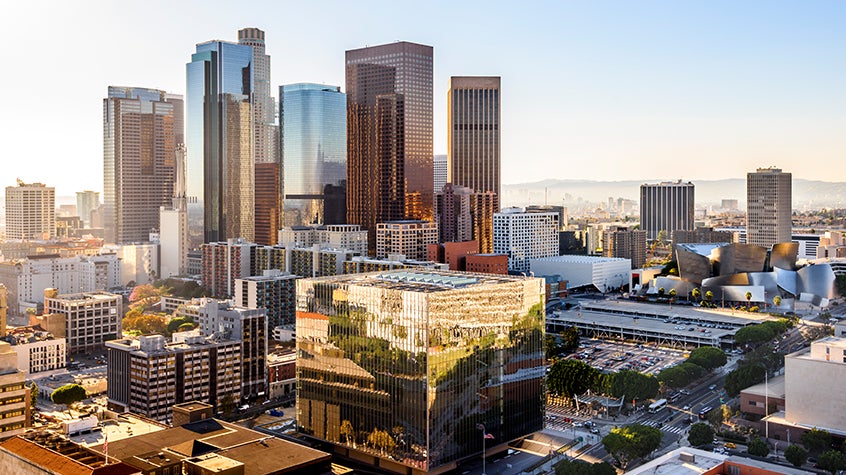 Our Specialties
L.E.K. Los Angeles works as part of an integrated system with our other U.S. offices in Boston, Chicago, New York and San Francisco, working to help our clients develop the insights to achieve exceptional results. We also coordinate and collaborate closely with our São Paulo, Brazil office (opened in 2013) and other L.E.K. offices around the globe.
 
We help our clients achieve their strategic goals by:
Developing successful and actionable growth strategies
Evaluating and providing due diligence on potential investments
Activating corporate strategy
Providing strategic market insight for existing or new markets
Turning around and improving business performance
Optimizing business portfolio performance
Completing commercial due diligence
While we work across numerous industries, we offer particularly deep industry experience and innovative thinking for clients in the following sectors:
Consumer Products
Healthcare Services
Industrials
Life Sciences & Pharma
MedTech
Private Equity
Retail
Travel & Transport
Location
L.E.K. Los Angeles is situated in Westwood Village, near the UCLA campus, shopping centers and cafes. The office overlooks panoramic views of the ocean, mountains, the legendary Hollywood sign and many other cultural and sports attractions.
Building Community
The Los Angeles office has sponsored a wide variety of enrichment activities. We've raised money with charity basketball games, run food and holiday drives for the needy, read children's books to elementary school students, made supportive cards for the sick, and soon will participate in a beach clean-up. We partnered with the Los Angeles chapter of People Assisting The Homeless (PATH) and participated in #LunchBag, an event where the office collected supplies and assembled bagged lunches for a local homeless shelter.