Fabio La Mola is a Partner in L.E.K.'s Singapore office and has over 18 years of experience across healthcare services and life sciences, strategy, organization and performance. He has consulted to many clients across Southeast Asia, Europe, the Middle East and the US.
Fabio is a talented and dynamic business advisor and leads L.E.K. teams applying analytic techniques and delivering insights for clients to solve complex strategic issues. Fabio has strong experience presenting and building consensus at senior management and board levels, and providing coaching and development support to both clients and members of the firm.
Fabio also works with organizations on strategy development, go-to-market planning, product launches, portfolio optimization, commercial and operating model development, processes, operations and organizational efficiency.
Most recently, Fabio worked on novel business models for pharmaceutical and healthcare, including digital and health tech.
Education
Undergraduate: Business Administration Degree, Bocconi University in Milan
Graduate: Master of Business Administration, Kellogg School of Management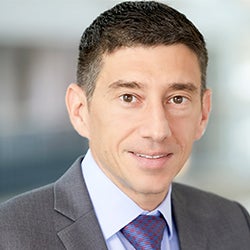 Related Insights